Children's Daily Calcium Food Tips
Calcium and Vitamin D are important for growing kids. A sufficient daily intake of these vitamins and nutrients will ensure your children develop strong and health bones for adulthood! But how do you go about working these foods into their diet? The Bone Health foundation has developed these children's daily calcium food tips to help…
Milk and Dairy
Milk and dairy products are an excellent and convenient source of calcium. They are also a good source of protein, vitamin D and A. Offer your children a small glass of milk with at least two meals a day. Milk can be easily added to cereal, smoothies and even puddings for an after-dinner treat!
Meal tip: Try milk pudding ,a delicious, easy to make pudding to have after dinner. Recipe can be found here.
What if my child can't drink milk?
There are plenty of soy and lactose free milks that are no fortified with vitamin D and calcium. Check the labels for the nutritional value of the milk and consult your child's paediatrician in case they need additional supplements.
Yogurt
Yogurt is another dairy product high in calcium. It also contains other beneficial nutrients like vitamin B-2, B-12, potassium and magnesium. You might also be familiar with the probiotic that exists in yogurt. Probiotics, also known as "good bacteria" are live bacteria and yeasts that are good for your tummy, particularly the digestive system.
Meal tip: Whip up a baked potato with low fat yogurt instead of sour cream.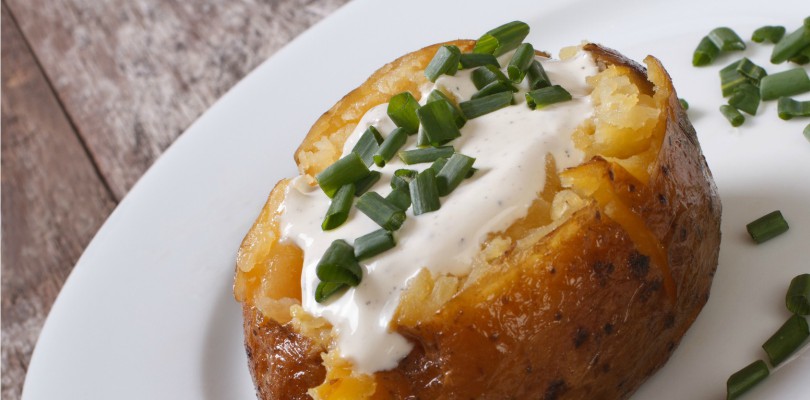 Dark Green Leafy Vegetables
Probably a harder sell for the kids, but these vegetables are rich in calcium and an excellent source of protein. Spinach, kale, lettuce, broccoli and rhubarb are just some of the vegetables we recommend working into your child's diet.
Here are three sneaky ways to get greens into their meals:
Popsicles
Puree baby greens (like spinach) with a naturally sweet fruit (like mango or pineapple) and make popsicles.
Meatballs
Meatballs are full of flavour, so you can easily hide some greens away in there.
Lasagne
Most kids love Italian food! Prepare a lasagne with layers of baby spinach for tasty and healthy meal.