The Bone Health Foundation Launches The 2018 Ultimate Adventure Challenge in Adelaide
The Ultimate Adventure Challenge is a major fundraising initiative of the Bone Health Foundation.The Foundation's aims are to provide education, awareness and research into bone health and musculoskeletal conditions such as osteoporosis, scoliosis, rickets and poorly healing fractures affecting Australians of all ages.
In November 2018, twelve lucky participants will undertake the adventure of a lifetime – the inaugural Adventure Challenge for the Bone Health Foundation. We are pulling out all stops to make our first Adventure Challenge a most spectacular and mystery destination.
Each participant needs to raise a minimum of $10,000 for the Bone Health Foundation (some participants will raise in excess of that). We will be offering a title to the highest fundraiser.
Since 1991 the Foundation has raised and invested $2.5 million into Australian based research and education projects to improve the bone health and well-being of all those affected by poor bone health. The Bone Health Foundation is committed to help build relationships and foster greater health and well-being in youngsters and all Australians. It does this by providing professionals to visit schools and workplaces to further educate people about better bone health.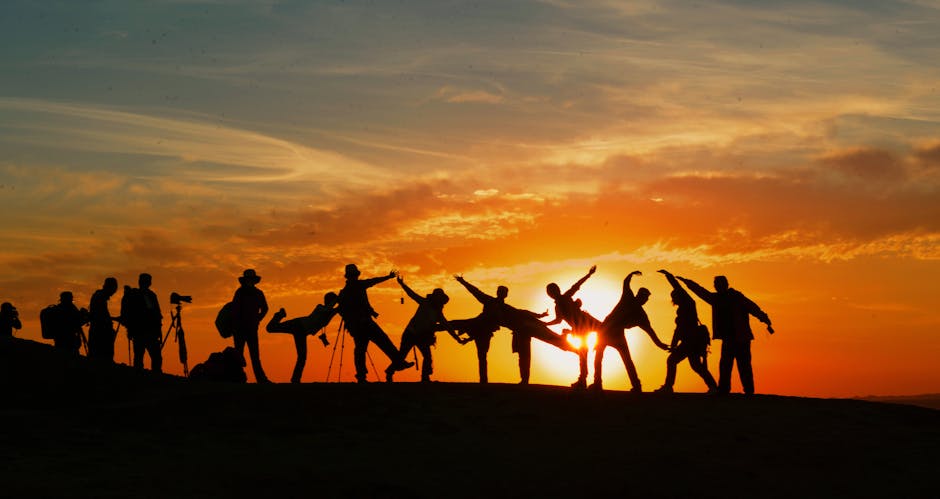 "The Challenge will give me the chance to feel like I'm actually living and not just existing," Kristie, one of the challenge's ambassadors shares with her followers.
Twelve Bone Health Foundation ambassadors will undertake the adventure of a lifetime as they're transported to an unknown destination where they'll have their limits tested. From bungee jumping to hang gliding, shark cage diving to abseiling, the team will take on challenges they've never experienced before. And all for a great cause!
"As a father of two young children, I know first-hand how important a healthy lifestyle is for their development. The Challenge will test me on many levels. Bring it on!" Alex's kids have inspired him to take the challenge and spread the word of the importance of healthy lifestyle choices from a young age.
Over the next 6 months the ambassadors, with the support of the Bone Health Foundation will host events and sell gifts to raise funds for the charity.
If you'd like to support our ambassadors and the cause, you can follow their journeys on our Facebook page. Donations can be shared via link. To find out more about the challenge, please email Steph Columbus at scolumbus@bonehealth.org.au or call (08) 8231 7884.